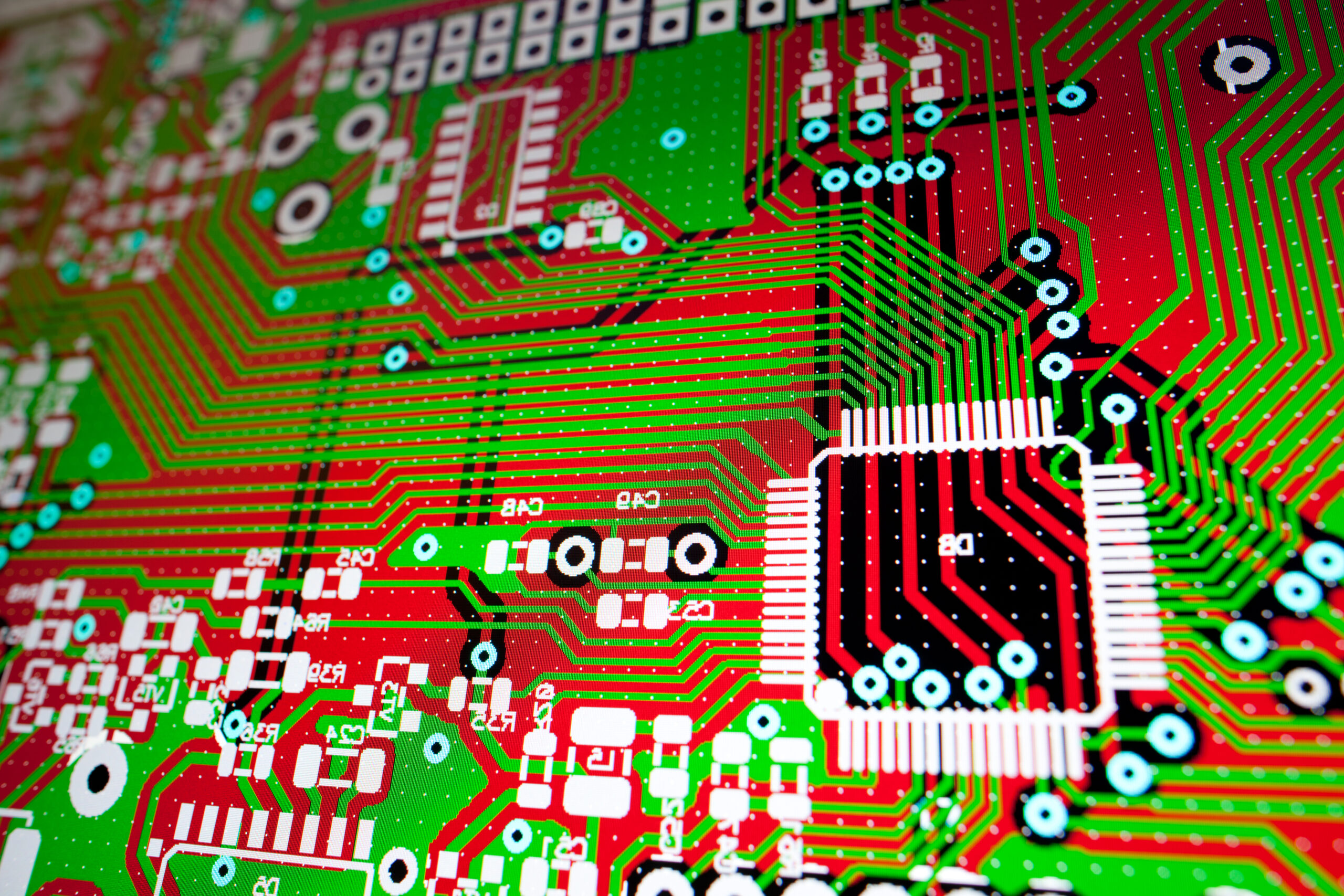 PCB Design of a single layer, two layers, multi-layer, rigid, Flex, rigid-flex PCBs.
Highly complex & dense PCB designs done with ease.
Advanced component footprints & library creation including BGA, QFN packages.
PCB reverse engineering service
Re-engineering services to correct flaws or to optimize existing PCB designs for lowering costs
PCB Prototyping
PCB Manufacturing
Testing services of PCB design
PCB is the acronym for Printed Circuit Board. It electrically connects the electronic components through conductive pads. These electronic components are soldered on the PCB to offer the electrical connectivity. A simple PCB is designed by laminating the slight layer of conducting material onto the top insulating substrate. The components are then mounted onto the circuit board and soldered saving lots of efforts debugging the circuit faults.
The PCB can also be designed according to the technological needs and being the best fit to assemble the circuit. Firstly, the PCB designer gathers all the product specifications and the requirements or the circuitry and then using best strategies creates a PCB design to meet the client's requirements and standards.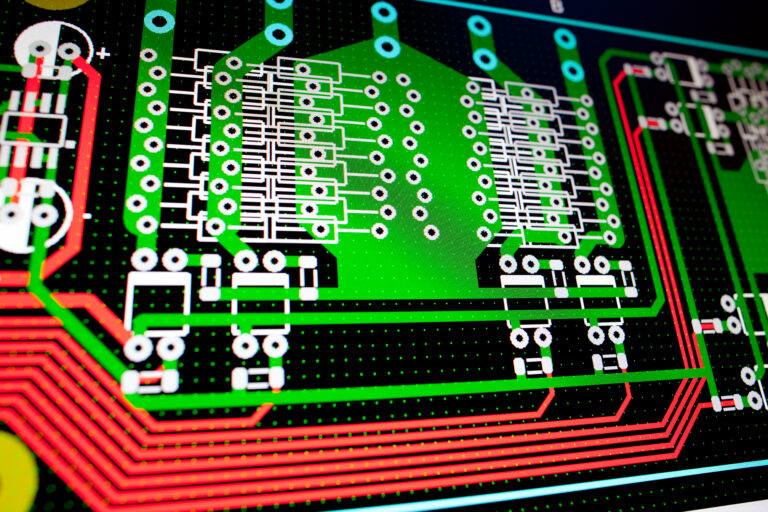 The PCB consists of alternating layers of different materials laminated with adhesive and heat resulting in a single object. The layers include:

Silkscreen: this top layer adds the numbers, letters, and symbols to the PCB that allow for easy assembly and the better understanding of the board. The labels on the silkscreen indicate the function of each pin on LED on the board.
Soldermask: this layer gives the PCB its distinctive green color
Copper: this layer is laminated to the PCB through adhesive and heat. The thickness of the copper is determined by the weight, in ounces per square foot.
The substrate (FR4): this is the base material and is usually fiberglass. This layer gives the PBB thickness and rigidity. Aluminum is also used instead of fiberglass. Aluminum is preferred because it is low cost, environmentally friendly and durable.
SPK-MAK technologies is a firm believer of getting it right the first time. SPK-MAK technologies has exhaustive white box techniques to ensure all the entrapped errors are corrected before the product is brought to you. Thus saving your time, cost and a frustratingly vicious cycle of incorrect outputs and alterations to rectify it.
SPK-MAK technologies specializes in electronic products design including PCB design services. They also provide prototyping services so that you can test your device's compatibility with the PCB before bulk manufacturing.
SPK-MAK technologies has excellent experience in the contract designing and manufacturing of a vast variety of electronic product which is cost-effective while not compromising the quality.
Based in Bhubaneswar, Electropreneur park, STPI, India having immense talent pool with low operating costs, SPK-MAK technologies aims to provide our customers who want to outsource their design, programming & manufacturing on lower costs & improve quality levels.
Have an idea of what your design looks like?